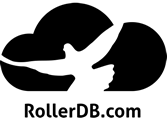 System Requirements
Bandwidth Requirements
To use this website you should have at least DSL or Cable Modem Internet. Although you can use a dial-up connection to access this site as well, you may experience delays when working with images.
Operating System Requirements
This website can be accessed from any operating system so long as you have one of the web browsers below.
Web Browser Requirements
This website was designed to work with any of the following websites: